THE DAMAGING TRUTH ABOUT STUCCO-Allowing stucco cracks to go unrepaired is not only unsightly, but leaving cracks in your stucco can cause other problems, especially because our structures here on the Emerald Coast are exposed to such a harsh climate. Truth be told stucco is actually very porous and over time will hold water. Repairing your stucco or drywall properly and applying a true Waterproofing agent such as elastomeric paint the first time will save your structures exterior while saving you the expense of costly repairs in the future.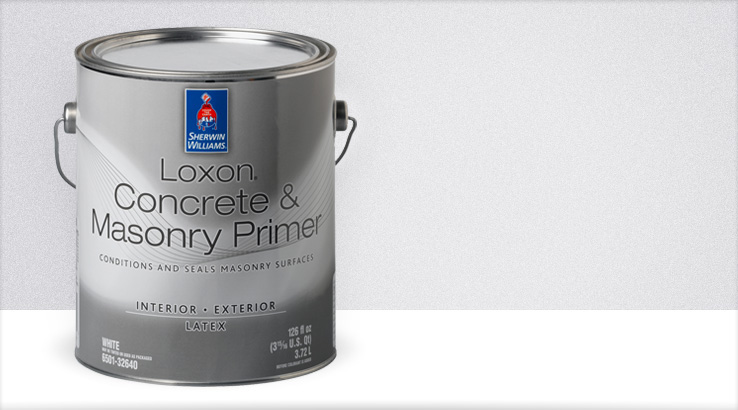 Protect masonry exteriors with the Loxon family of professional products. Loxon products have been specially formulated for use in harsh weather climates, feature strong mildew resistance, and defend against high alkalinity and efflorescence. Try Loxon professional products for durability and quality that lasts and lasts.
Proper waterproofing applications are mandatory to prevent dry-rot, mold and future repairs to your home, condo, balcony or commercial building. Saftey is also a huge priority as balcony waterproofing is very important.
Keeping up with the maintenance of a home or condo that is exposed to salt air, wind and rain is a must, especially in FL and other Tropical Climates.
https://www.google.com/url?sa=t&rct=j&q=&esrc=s&source=web&cd=3&cad=rja&uact=8&ved=0ahUKEwiZtIe3xqvQAhVk_IMKHc7VCqgQFgguMAI&url=http%3A%2F%2Fwww.sherwin-williams.com%2Fhomeowners%2Fproducts%2Fcatalog%2Fshelf%2Finterior-paint-coatings%2Fmasonry-concrete-products%2Fprotective-concrete-coatings-waterproofers%2F&usg=AFQjCNFg-0FyCVmPFTQJI4g40K94TWi9ww&sig2=T0QrekKGD2RLgHsyo_1fBA
https://www.google.com/url?sa=t&rct=j&q=&esrc=s&source=web&cd=3&cad=rja&uact=8&ved=0ahUKEwiZtIe3xqvQAhVk_IMKHc7VCqgQFgguMAI&url=http%3A%2F%2Fwww.sherwin-williams.com%2Fhomeowners%2Fproducts%2Fcatalog%2Fshelf%2Finterior-paint-coatings%2Fmasonry-concrete-products%2Fprotective-concrete-coatings-waterproofers%2F&usg=AFQjCNFg-0FyCVmPFTQJI4g40K94TWi9ww&sig2=T0QrekKGD2RLgHsyo_1fBA